Suza's Manifest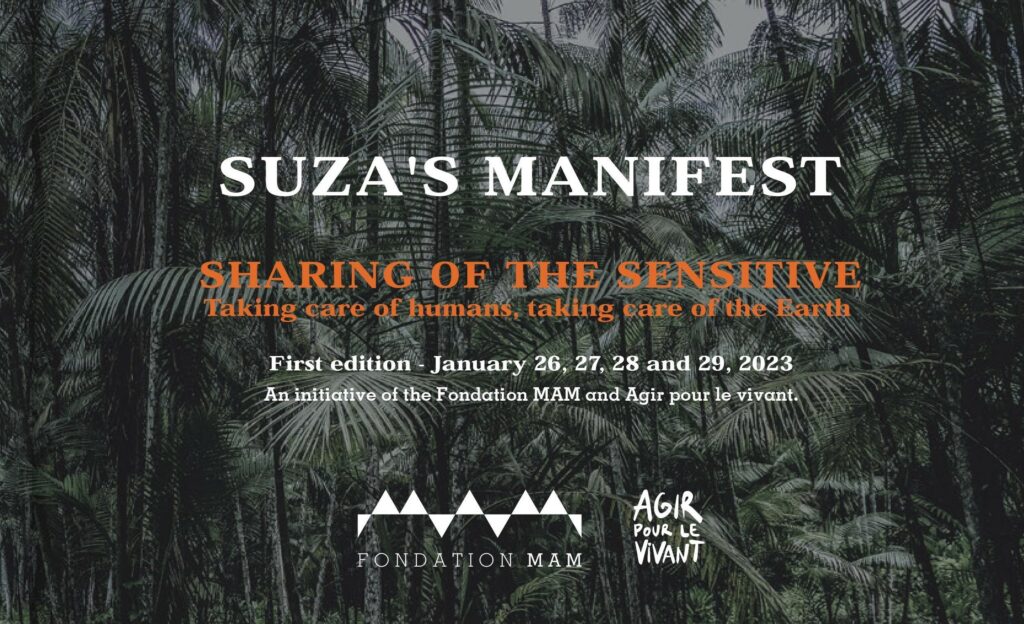 On Wednesday evening, January 25, 2023, in partnership with Agir pour le Vivant, the first edition of our biennial Suza's Manifest began with introductory words from Severine Kodjo-Grandvaux, Françoise Nyssen, Sarah Marniesse, Marème Malong followed by an inaugural lesson given by Sarr Felwin: inhabiting the Earth, the Earth inhabits us.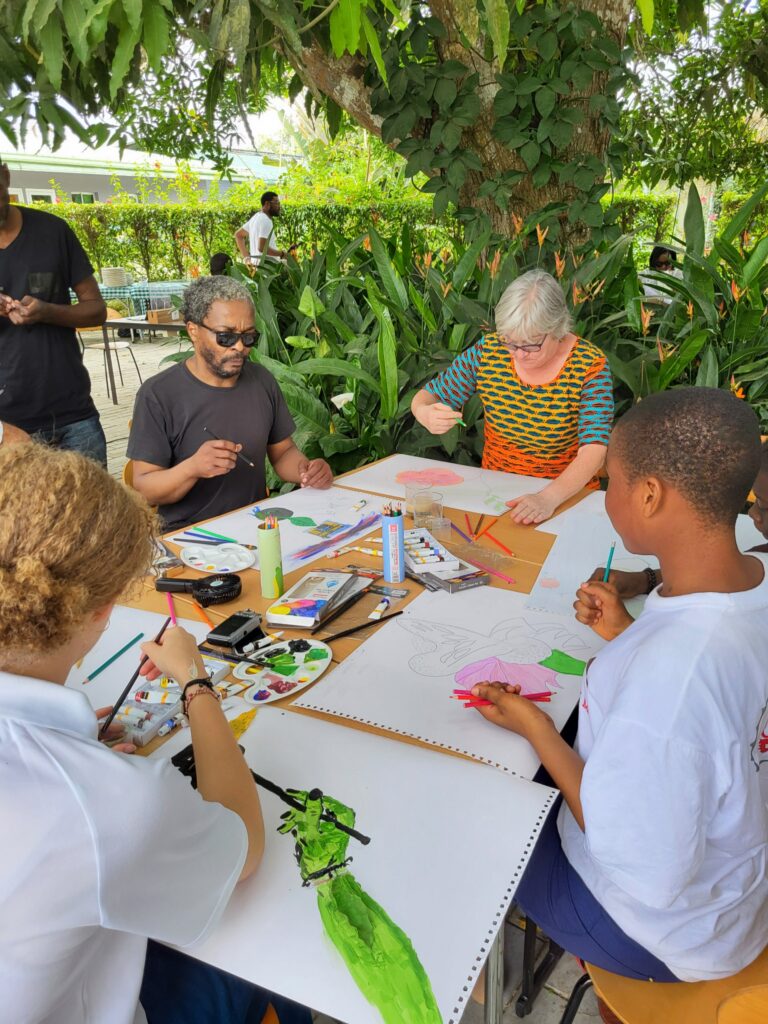 Suza's Manifest 2023, "Caring for People, Caring for the Earth
For five days, the MAM Foundation welcomes to Grand Suza a large audience, from Cameroon and elsewhere. The communities of Suza, the resident artists and the invited researchers, commune together during meetings, which make discover and share the works and the building sites of the MAM Foundation.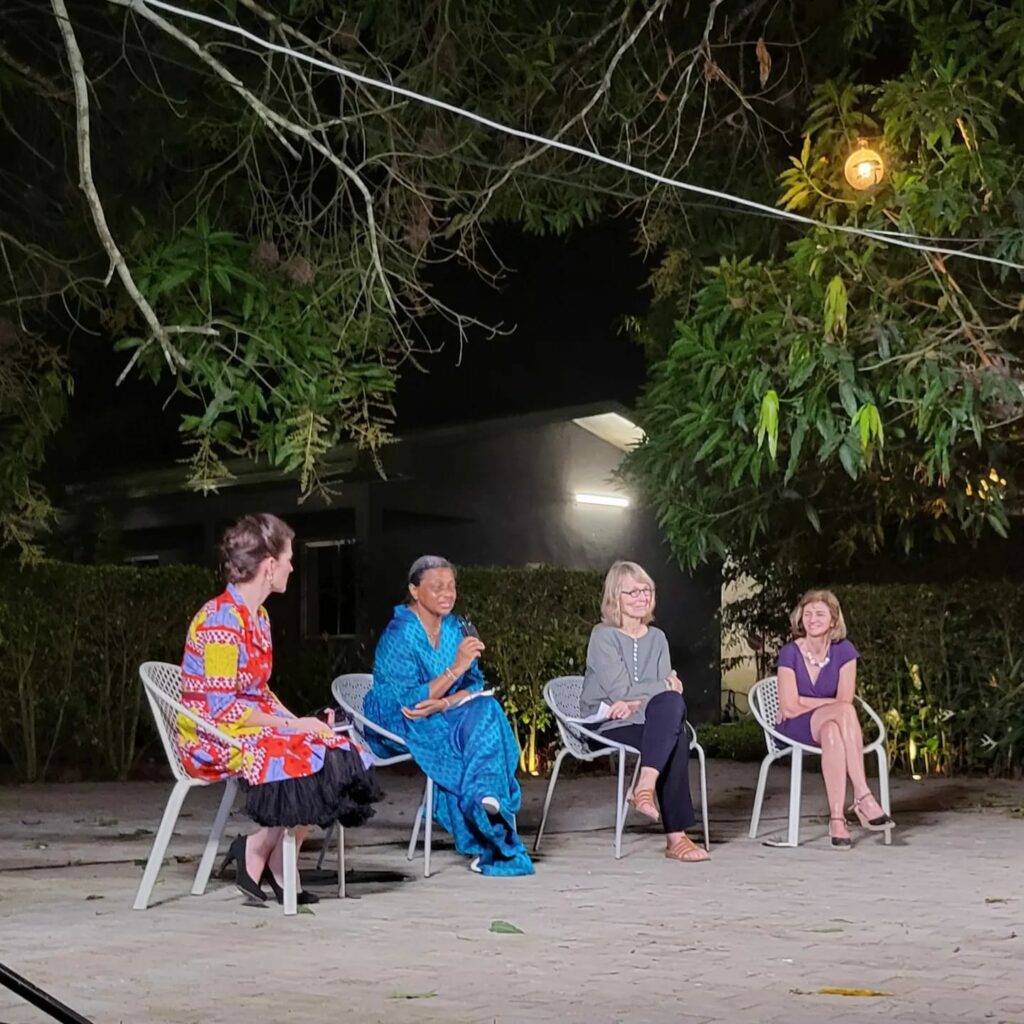 Suza's Manifest was five days of formal and informal meetings between scientists, philosophers, artists, from Africa, Europe and South America to celebrate together art, nature and life around the theme of this first edition: "Taking care of humans, taking care of the earth".
Some highlights of Suza's Manifest 2023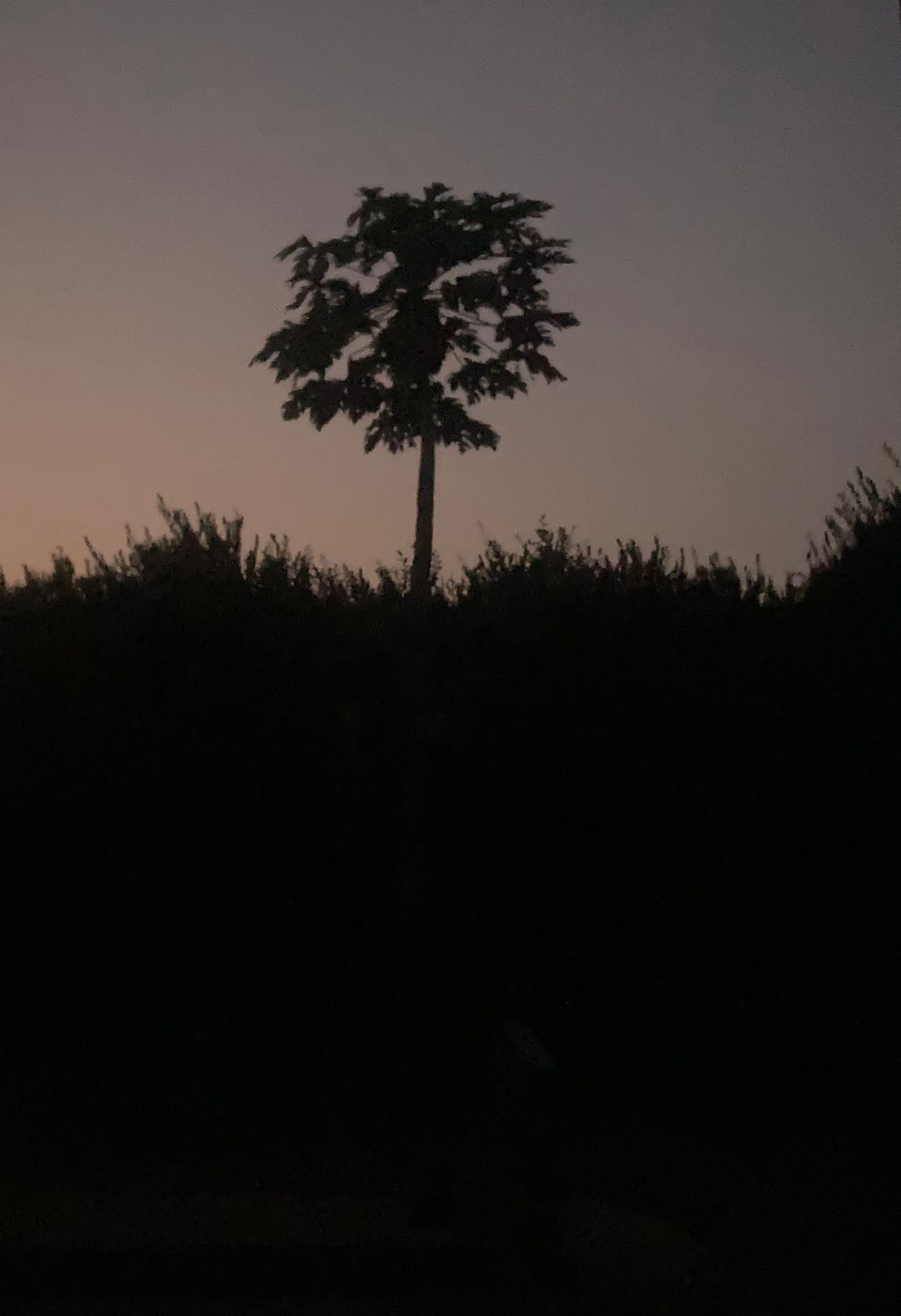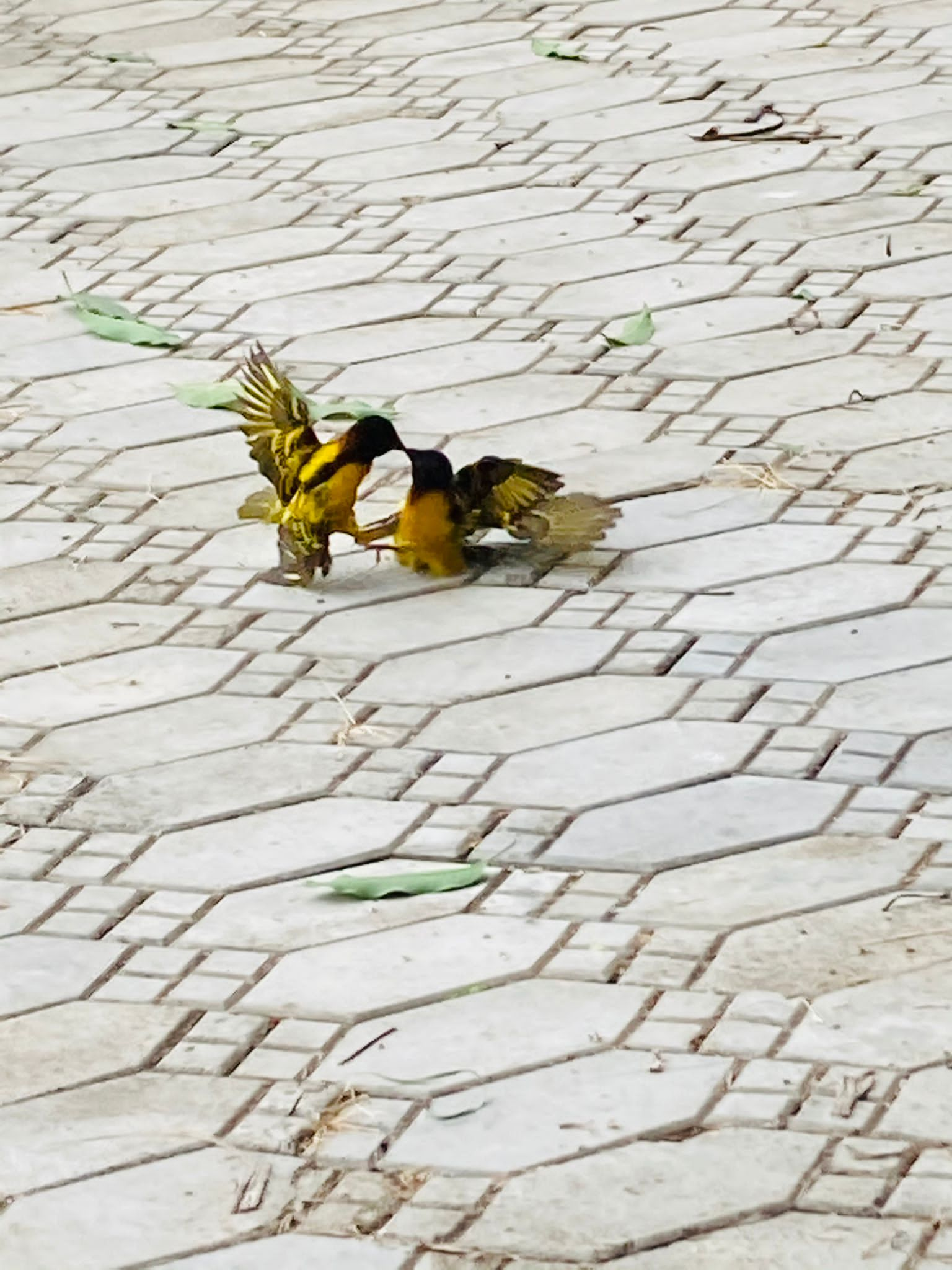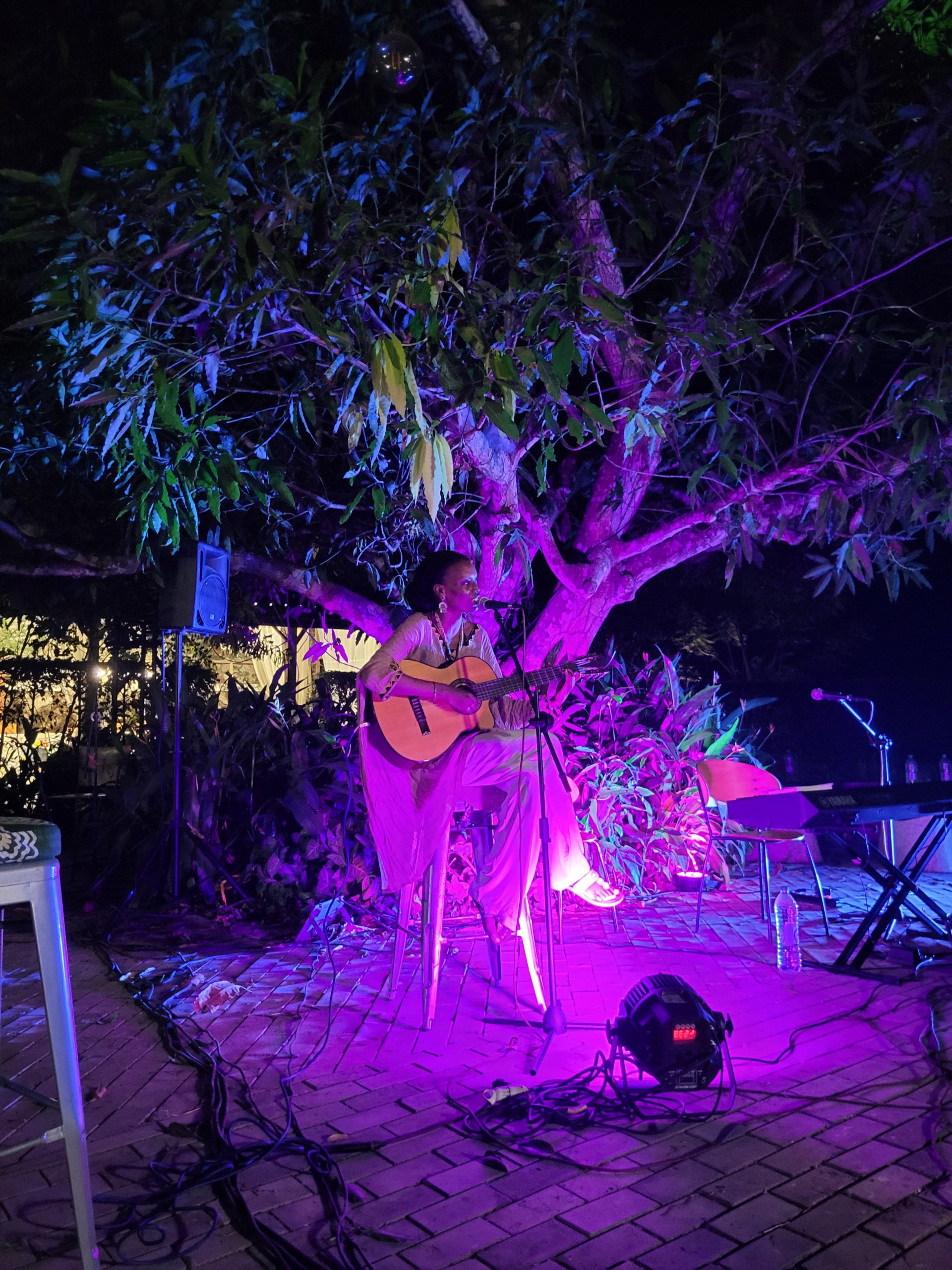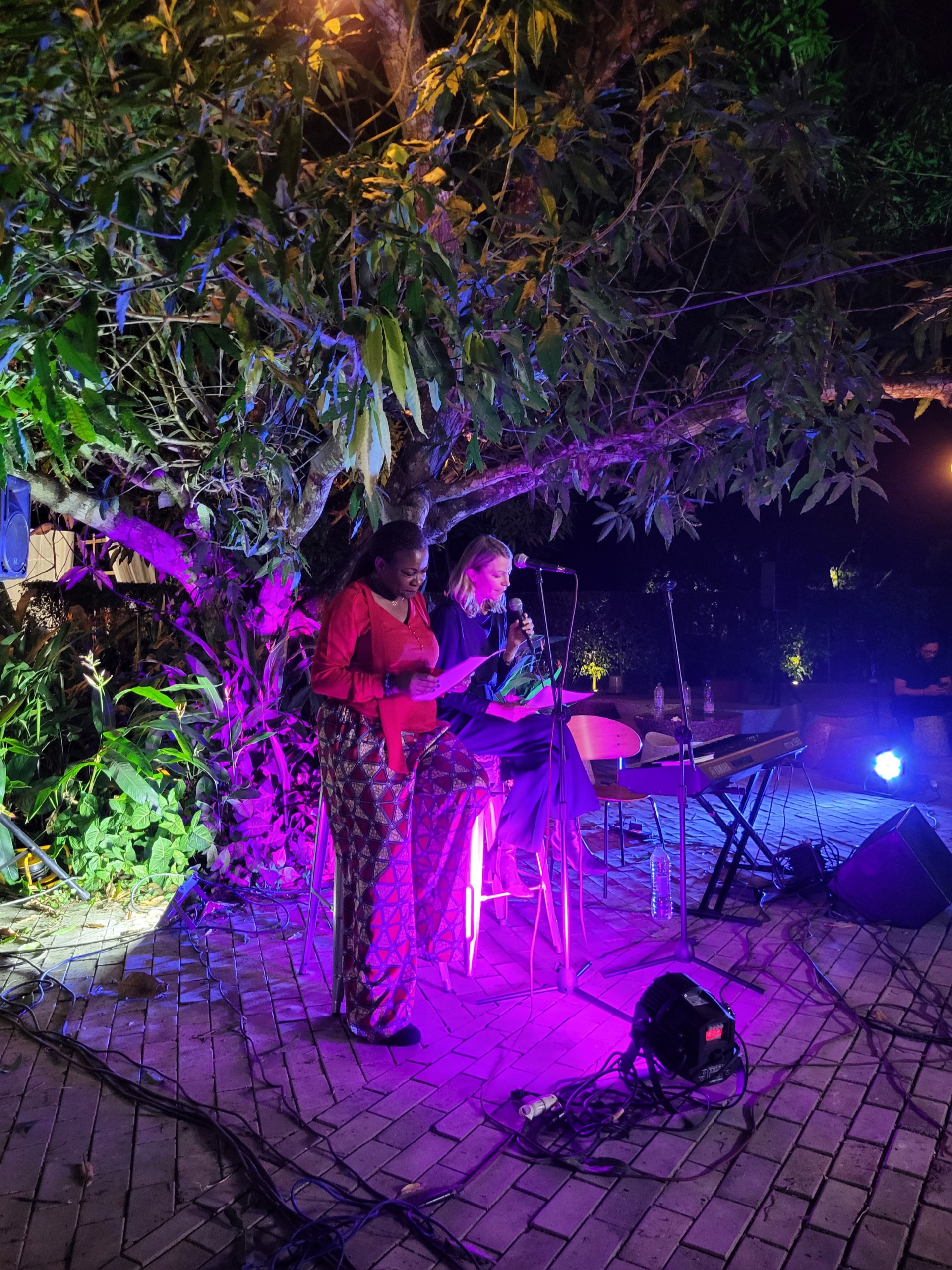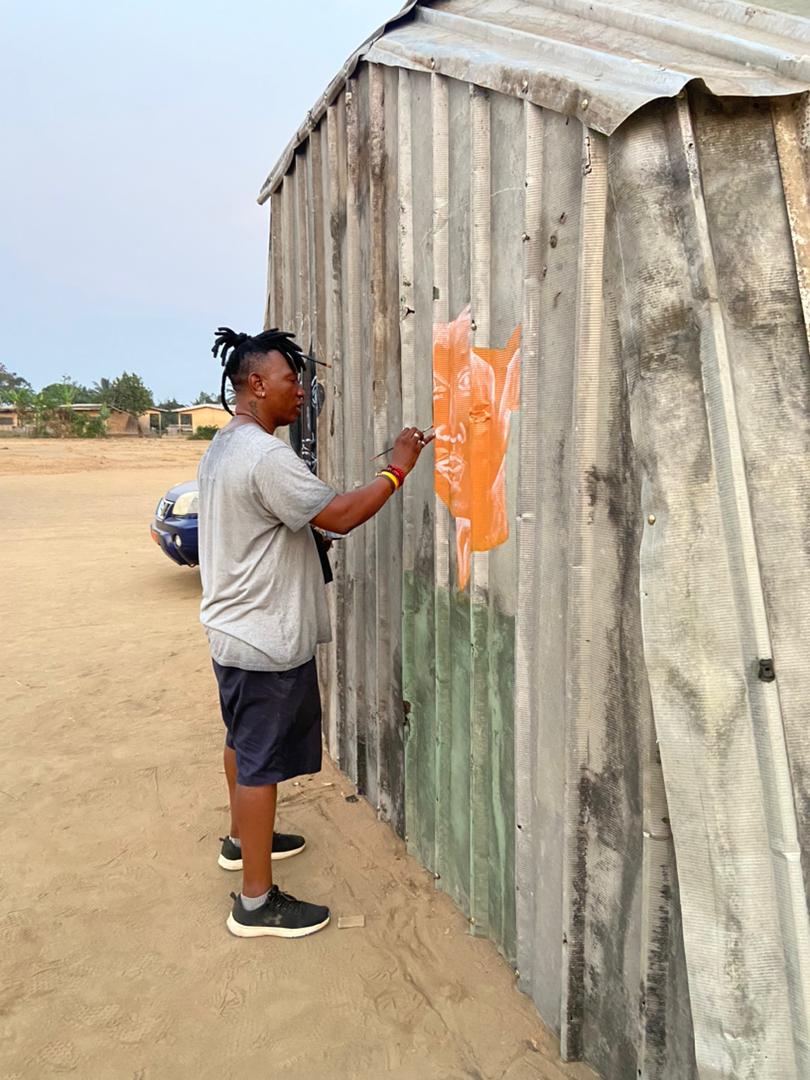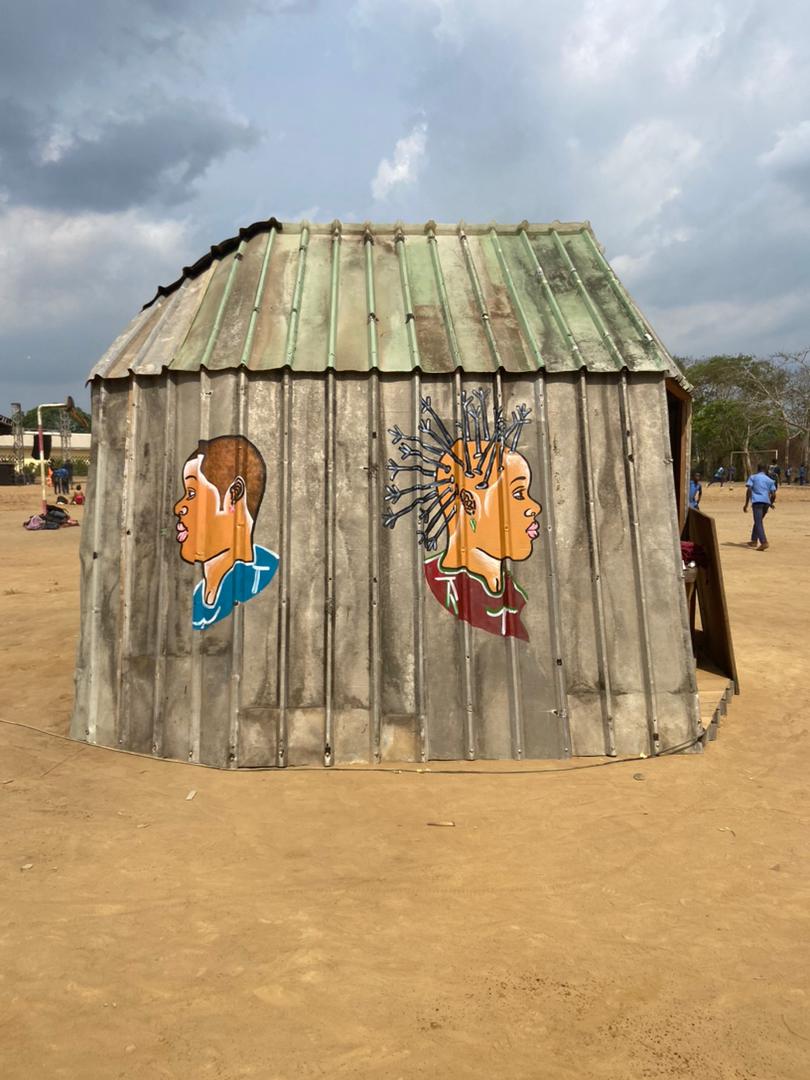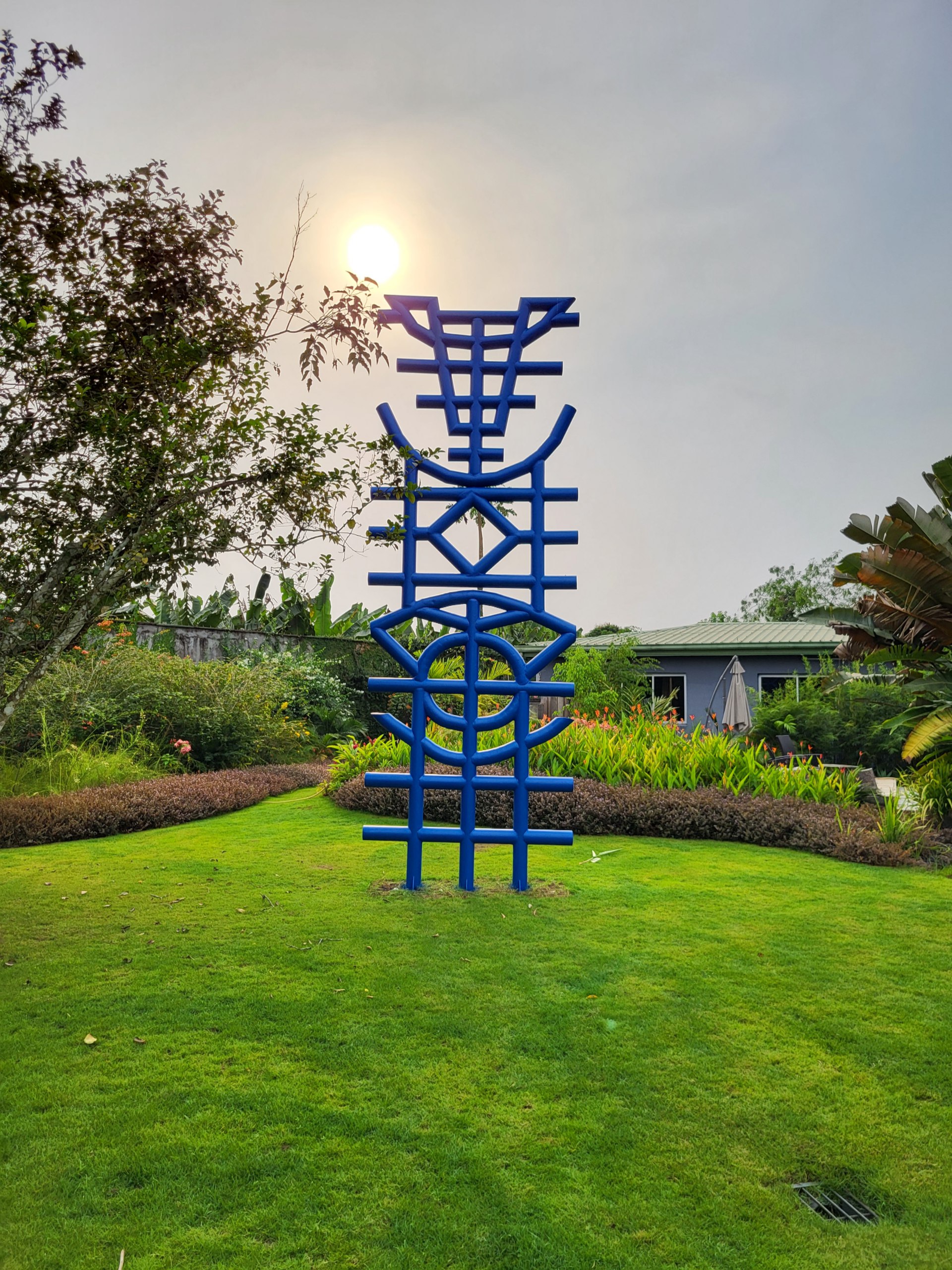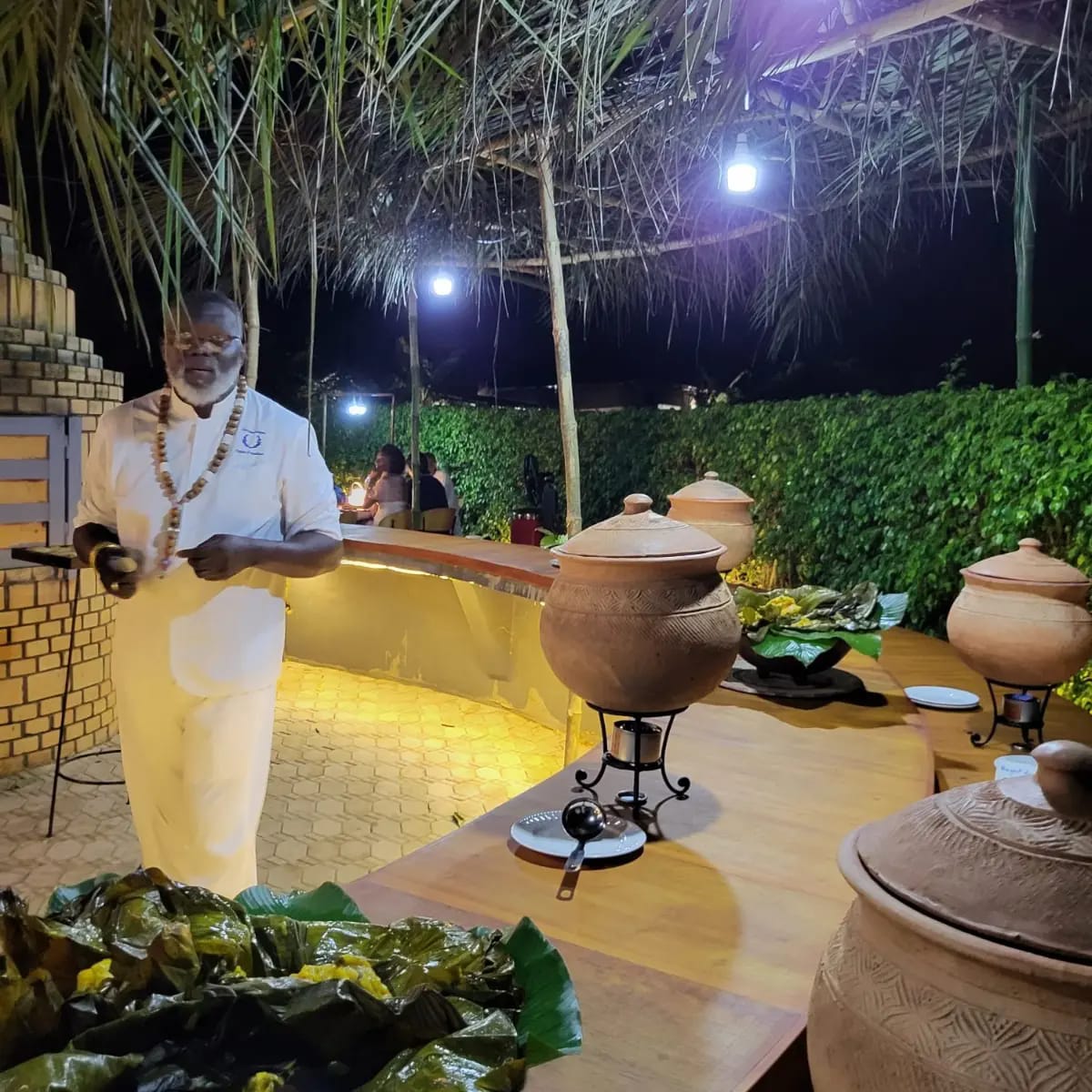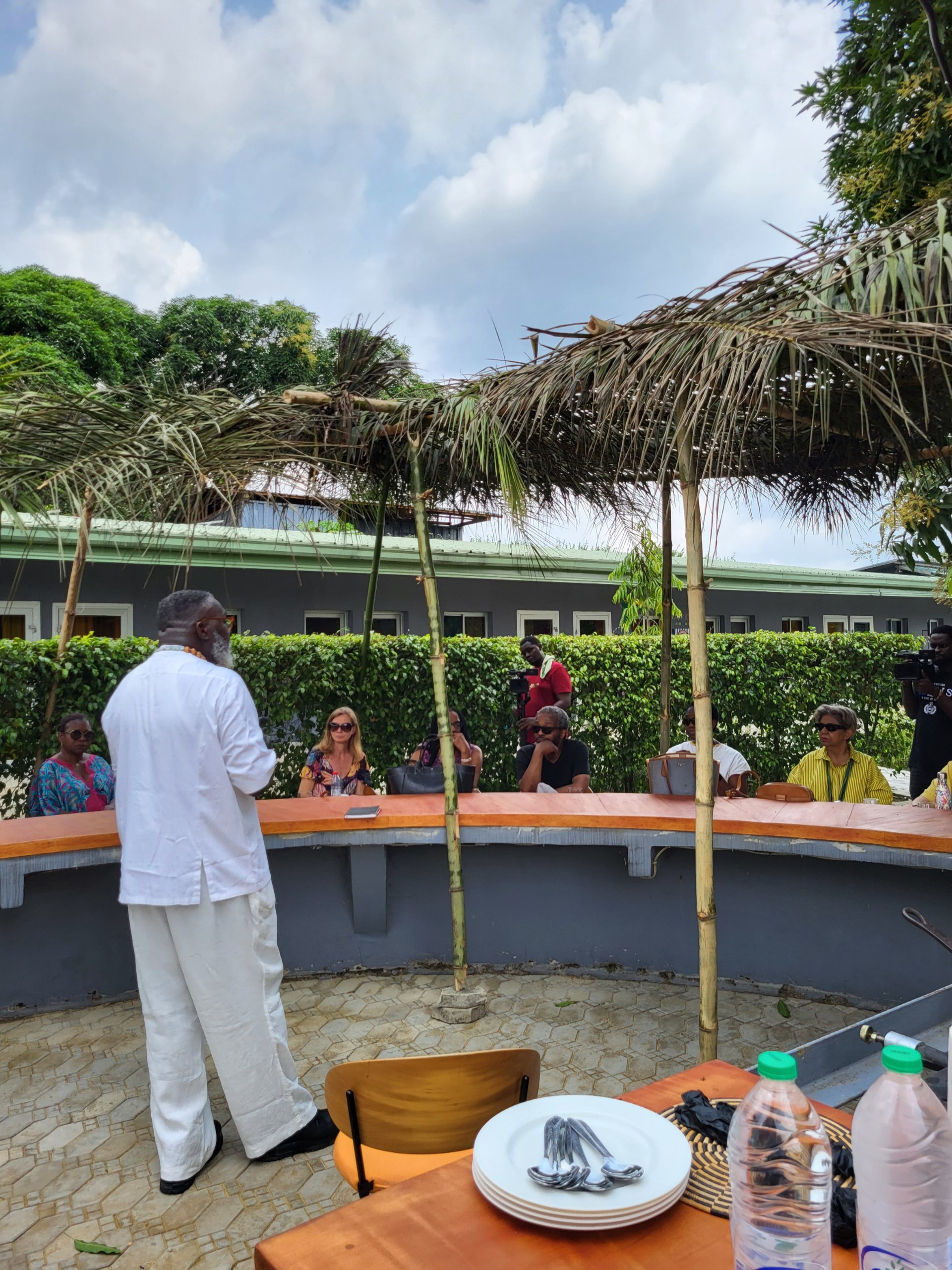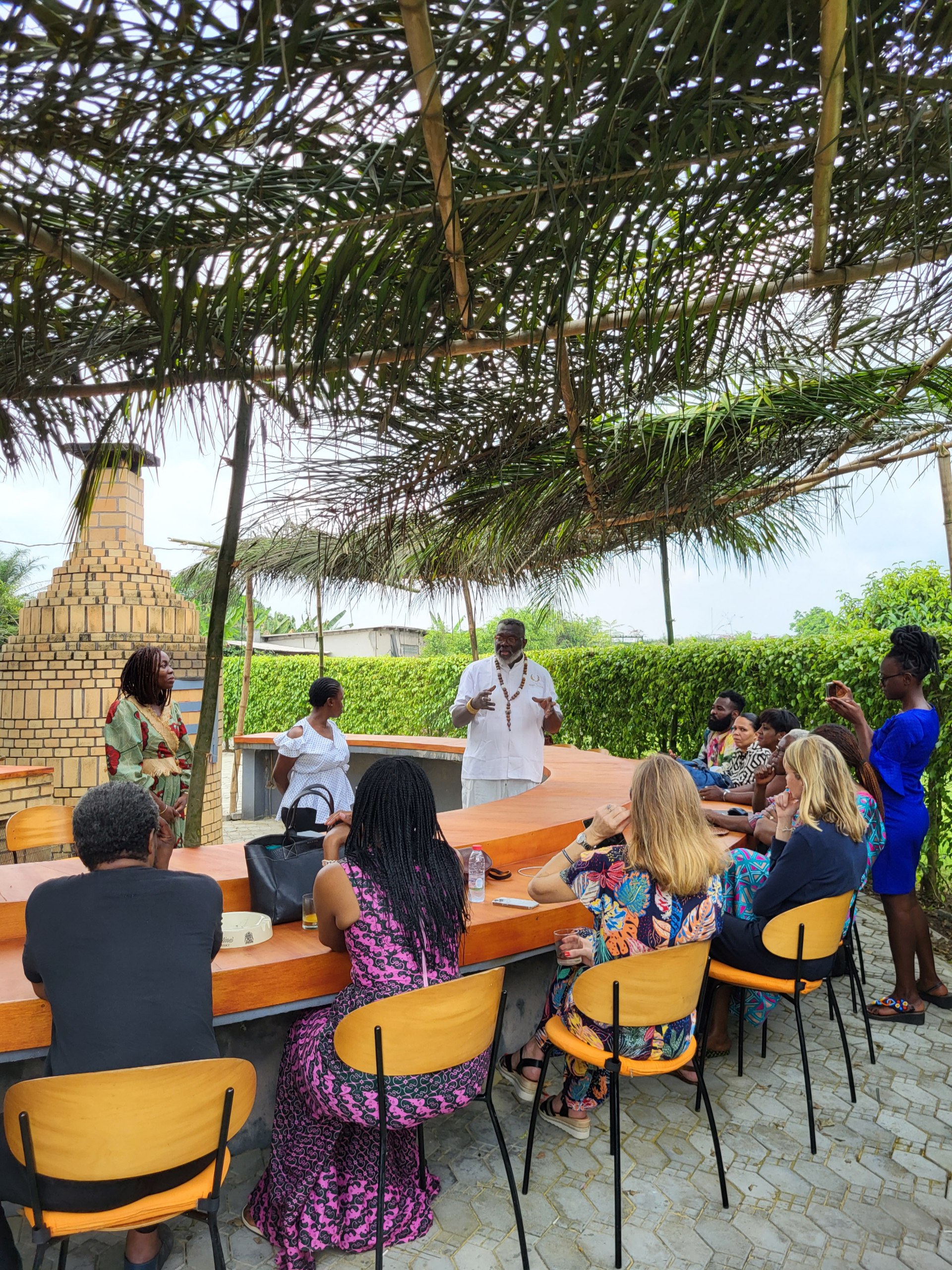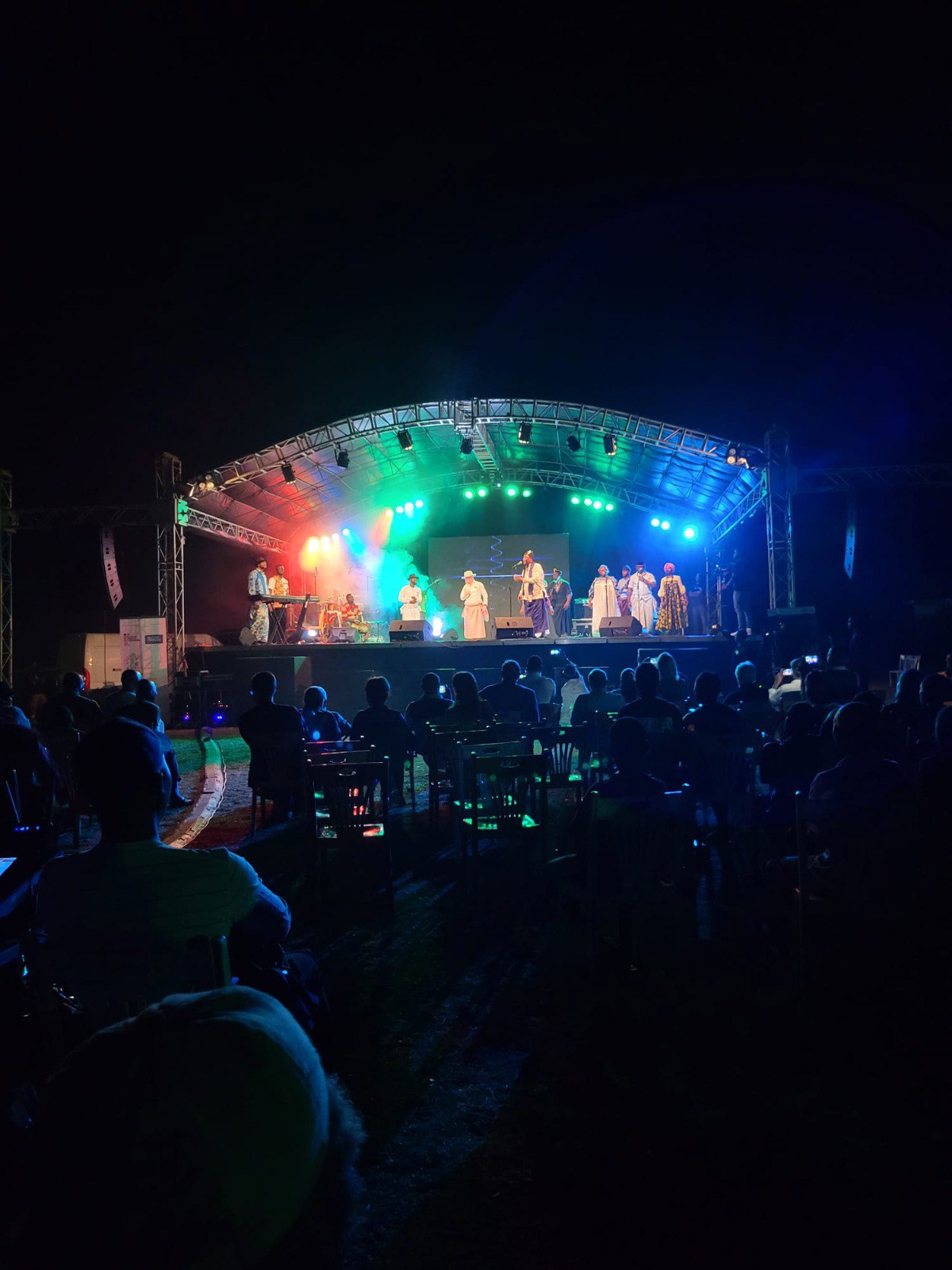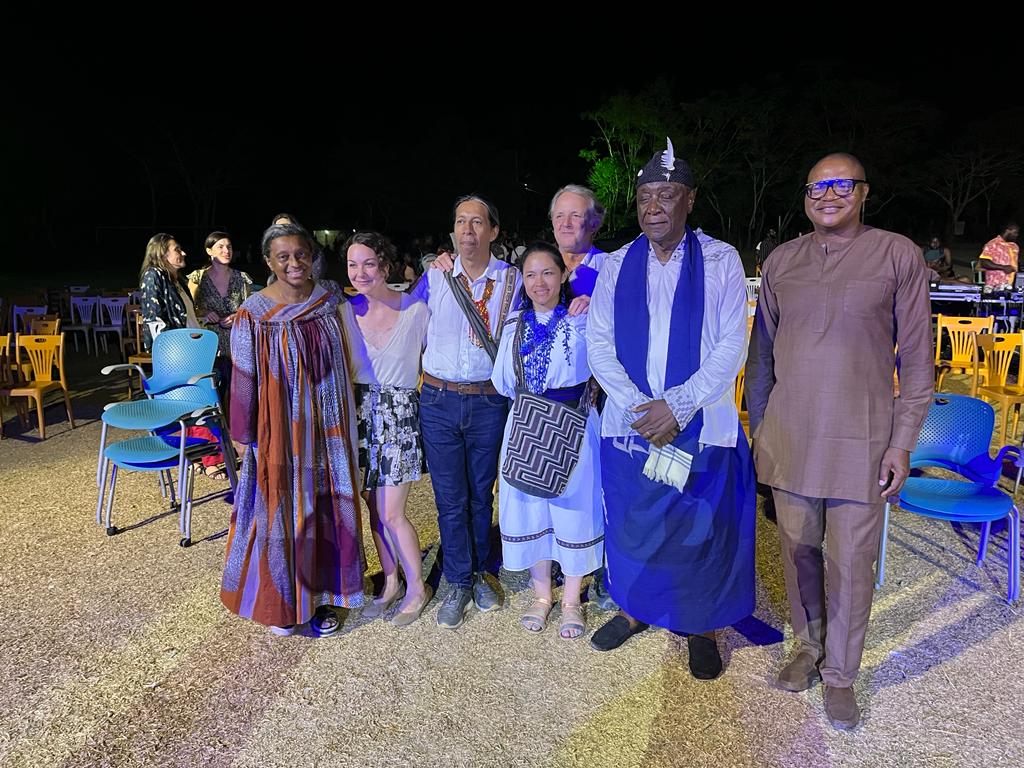 See you in January 2024
---