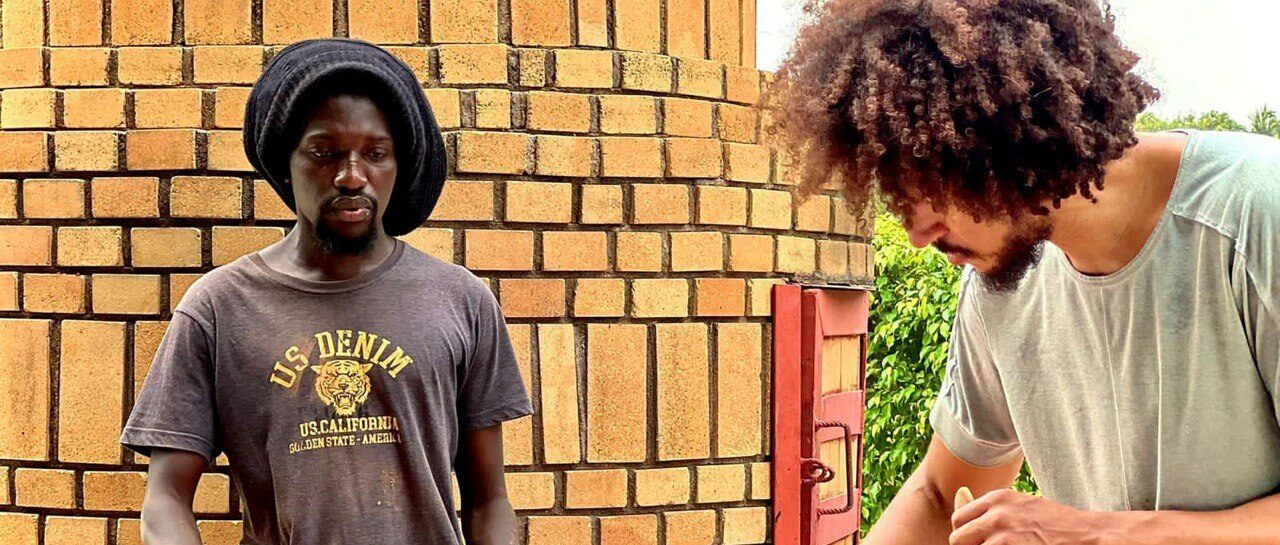 Suza Creative
This program encompasses all cultural projects in the broadest sense of the term. The artistic programming is characterized by the will to localize creation in an a priori "non-artistic" environment; on the periphery of the traditional centers of diffusion and of the art economy; with the will to root this creation within the communities.
The MAM Foundation invites researchers and creators from various disciplines to come and observe, create, share their points of view and their creations in the Fabrique de Suza, a place of creative residences, with a strong will to root this creation in the communities and improve their well-being.
The duration of the residencies varies between one and four months and is divided into three phases. Ideally, there is a first contact with the environment, then the development of the residency and finally, the phase of restitution of the project. The MAM Foundation has a capacity of twenty residents.
Youth Workshop
Creation residence Joel Patrick TATCHEDA YONKEU
Residence of creation Anna MAPOUBI
---